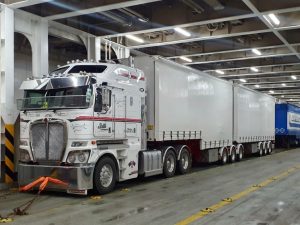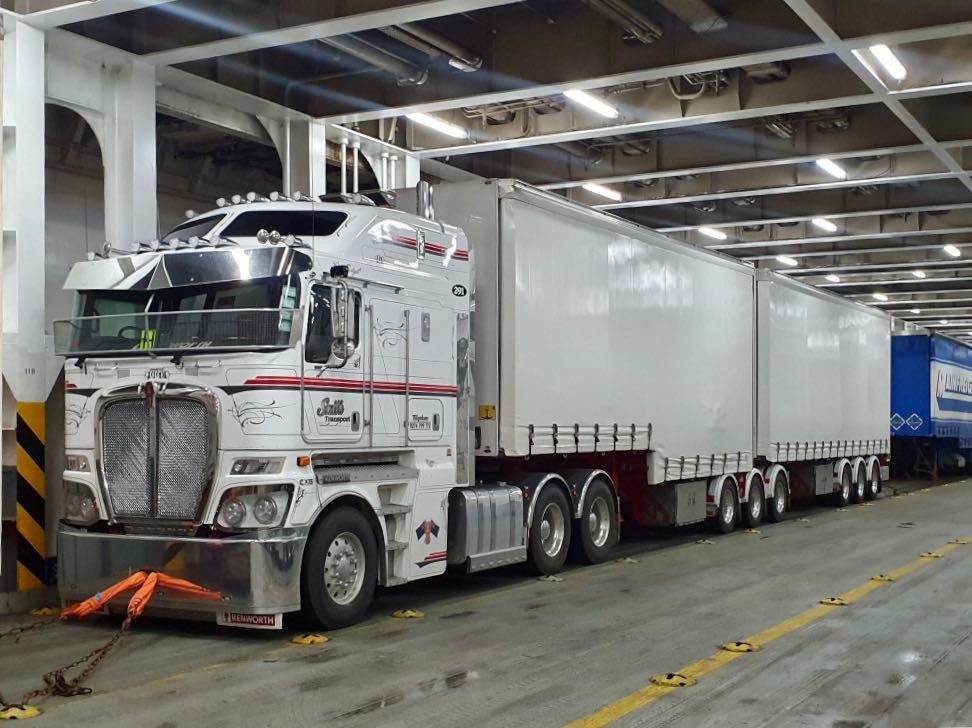 Line Haul Transportation Services New Zealand
At Smith Transport, we have an extensive and trusted line haul network in place, enabling us to offer the highest quality, most reliable, and most cost-effective freight transportation solution for your needs, anywhere in NZ.
Our experience also includes developing solutions for complex freight requirements. We handle everything.  This includes planning the optimal route for your cargo.
We coordinate, manage, and monitor everything from our central office. You'll be kept fully informed and will be able to track your cargo along each stage of the journey.
FTL Transport Services NZ
We offer a comprehensive range of services and will take an innovative and flexible approach to your requirements. We have experience developing effective transportation solutions for all types of cargo, and we can work on tight deadlines.
Whether you need a PTL or FTL transport solution in NZ, we can help at Smith Transport. In addition, you'll get the highest quality service in the industry as we have a reputation for going the extra mile for our customers.
It's simple: We'll ensure your cargo is delivered on time and undamaged.
Because we have an extensive fleet of trucks at our disposal, we can haul any type of cargo anywhere in the country.
This includes:
Curtain side trucks
Flat deck trucks
Hiab trucks
Tipper trucks
Container transporters
Please contact us today to discuss your freight and line haul requirements, and to get a free, no-obligation quote call us at 027 799 301
Moving Your Machinery and Equipment
Our transport and logistics services are the best in the country and our prices are competitive. Get a free, no-obligation quote today.